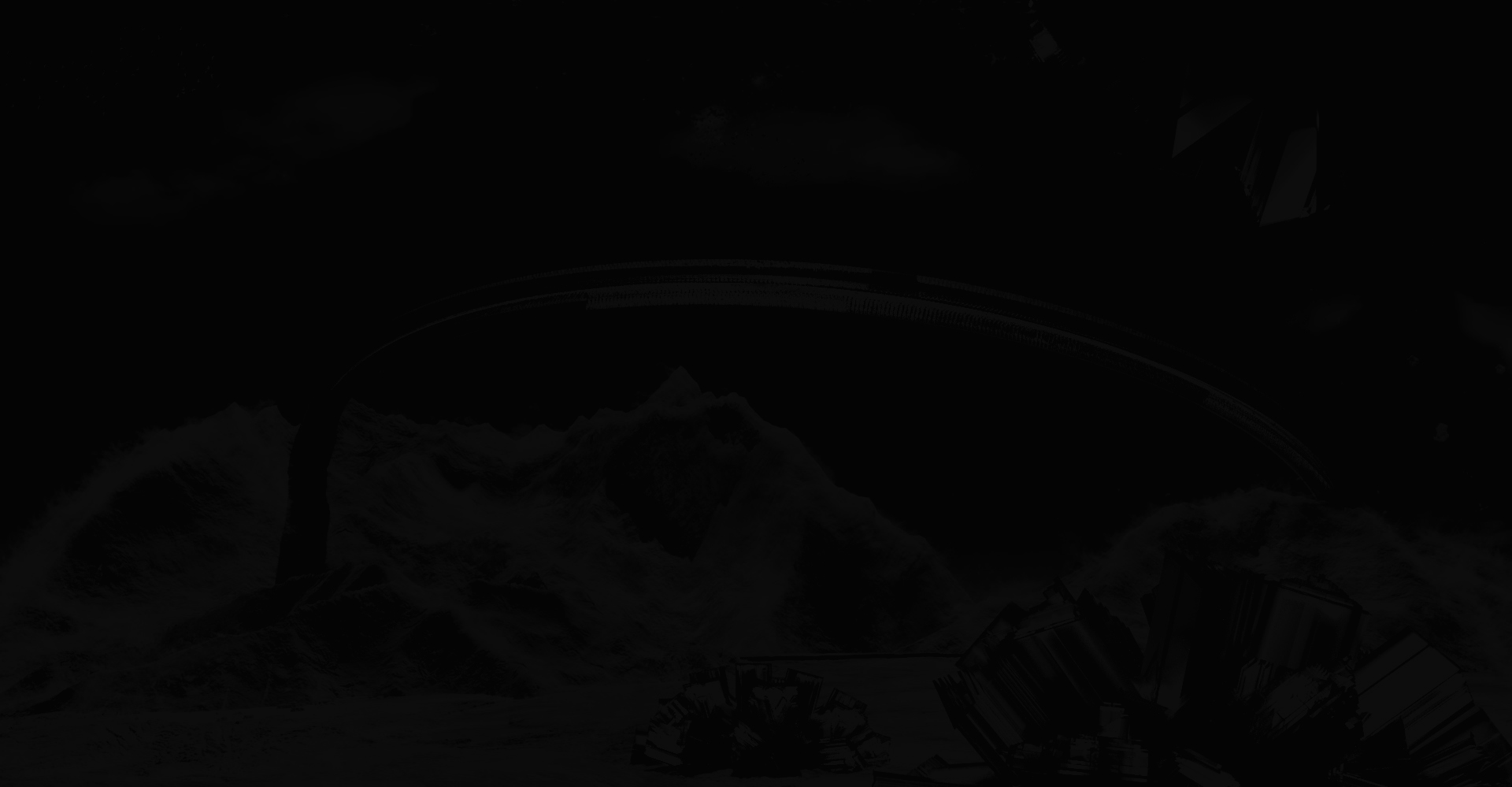 Digital workstations, editing and synthesis are my full-time hobbies. I have A BUNCH OF TOOLS AND AM DOWN TO HELP PEOPLE OUT IF THEY NEED MEDIA RELATED SHIT, SO FEEL FREE TO HIT ME UP: info@blackmathcreative.com
I'm a producer and real humaN PERSON from Brisbane, Australia. I've been producing electronic music since 2009 and have worked and performed in the industry without a nap ever since. I'm dedicating my time to producing music under THE NAMES bLATWAX & bLACK mATH. I'm ALSO DOWN TO PRODUCE custom tracks for video production companies, game developers and online content creators. hELL, I'LL WRITE YOU A JINGLE FOR YOUR NAN'S BIRTHDAY FOR A DOLLAR IF THAT'S YOUR JAM.

I have a DIVERSE, fully licensed collection of software instruments, as well as private studio with hardware instruments and world-class recording equipment. I am accepting commissions for music Compositions, sound design, as well as mixing/mastering when required. i AM AN EXTREMELY BROKEN PERSON, SO PLEASE FEEL FREE TO HAGGLE UNTIL i CAVE.

I have done my '10,000 Hours' in each of the following:
DAWs: Image-Line FL Studio

Adobe CC, primarily: Photoshop, Premiere Pro, Lightroom, After Effects, illustrator, Audition.
For 3D Rendering stills or animation, I use:
MAXON Cinema 4D

Maya

Unreal Engine

Quixel

OctaneRender

arnold